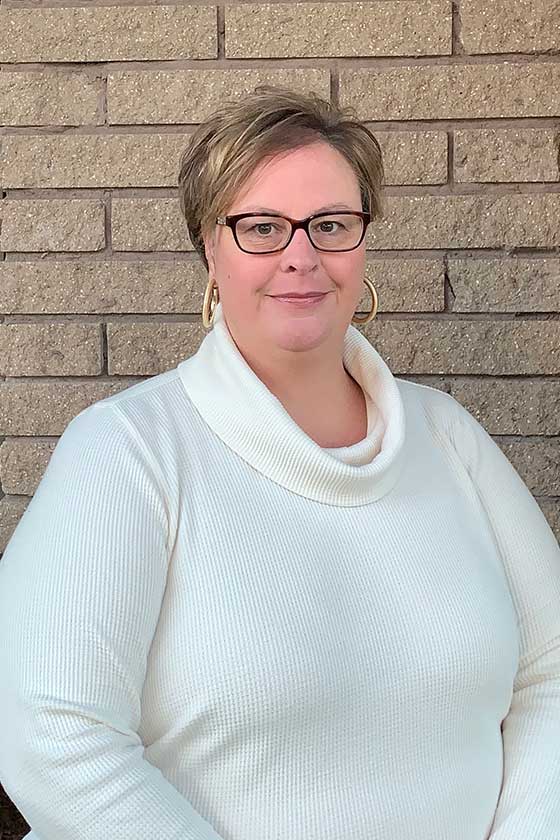 Christine Guthrie, RN-CLE
Practice Manager
Certified Lactation Educator
Christine is a Carterican, born and bred in the best little town, Beaufort, NC. She is married to a Carteret County Commercial Fisherman and has two cherished sons. She graduated from East Carteret High School and attended Carteret Community College in 1993, obtaining a degree in Medical Assisting. She returned back to college in 2005 and obtained her Practical Nursing Degree, followed by Registered Nursing Degree in 2014. She has worked in various areas in her healthcare career, but her passion is Maternal-Child Health and Pediatrics. One of the many rewarding experiences she has found in Pediatric Nursing is helping a sick child become well, and extinguishing all anxiety and fear from parents.  She has always found nursing to be exciting and forever changing, with many opportunities to expand knowledge and expertise while having a good work-family life balance. On Christine's days off from work, she enjoys spending time with her dogs, going out in the boat to the Cape with her fellas, shopping, and travel.