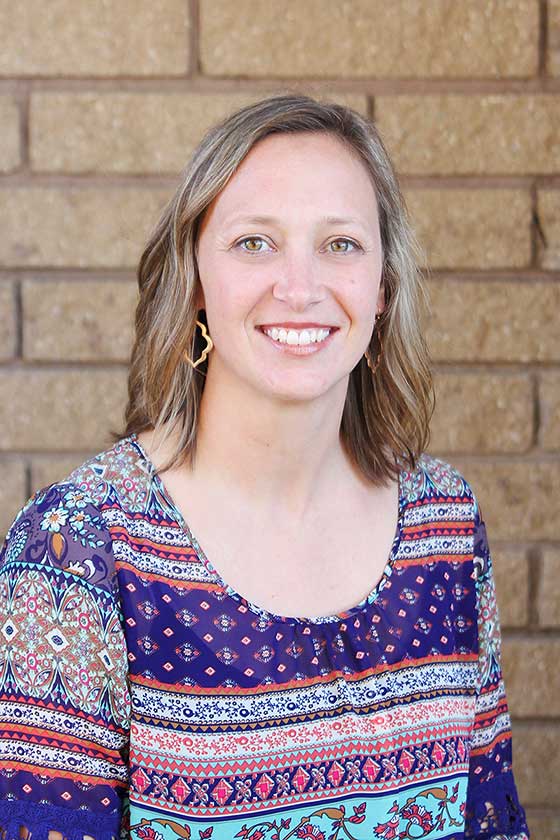 Jada Taylor, NP-C
Jada Taylor joined our practice in February of 2014 to further pursue her love of taking care of children. She worked in Labor and Delivery and Newborn nursery twelve years. Ten of those years were served here locally at Carteret Health Care.
She is a native of Lumberton, N.C. She started her nursing career with an Associate's Degree in Nursing. Five years later she achieved her personal goal of obtaining her BSN through East Carolina University. Her love of providing compassionate care for people was driving force to further her nursing education and career. She completed her MSN and became a Family Nurse Practitioner through ECU in 2012.
Jada is married with 2 children. In her spare time, she enjoys being a mom, hunting with her family, playing softball, and other outdoor activities.